| Home | About Us | Calendar | Items Needed | Programs | Volunteer | Donations | Scrapbooks | FAQ | Forms |
---
The Rubber Hits The Road To Help Out Parker Task Force
Motorcycles and classic cars joined the fun on Sunday, May 1st to ride in the Parker Task Force's (PTF) Poker Run. Sponsored by Parker's Mile High Harley Davidson and hosted by Buffalo Boyd's Restaurant, the fund raiser raised some serious cash to help out PTF.
PTF wants to thank the riders, drivers and volunteers who helped make this day a success. Our special thanks goes to all of the businesses, individuals and clubs that provided auction items, surprises for the "goodie bags" and prizes for the contests. Special mention for 'awesome' goes to the cooks at Buffalo Boyd's, who provided the delicious buffet lunch for all participants, and the band Revolution who entertained the guests Sunday afternoon.
The pictures below show off some of the fun of the day and were contributed by Steve Martin from Planted Seed Photography, www.PlantedSeedPhoto.com.
The Sponsor Stops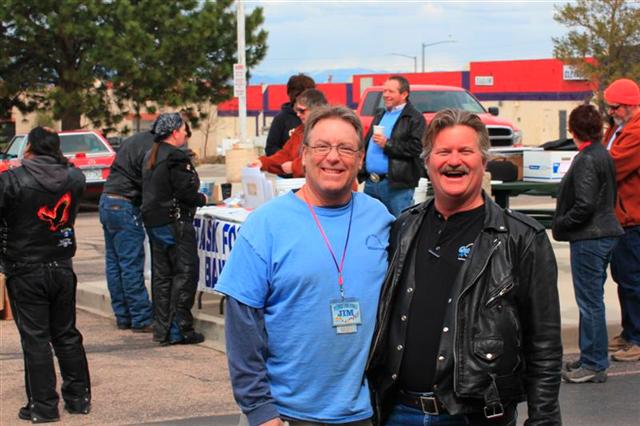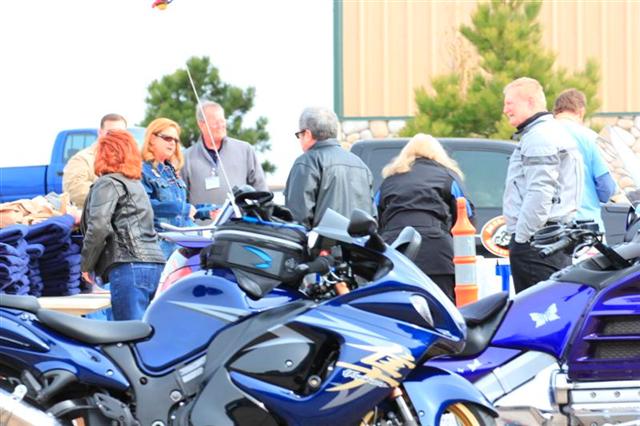 Registration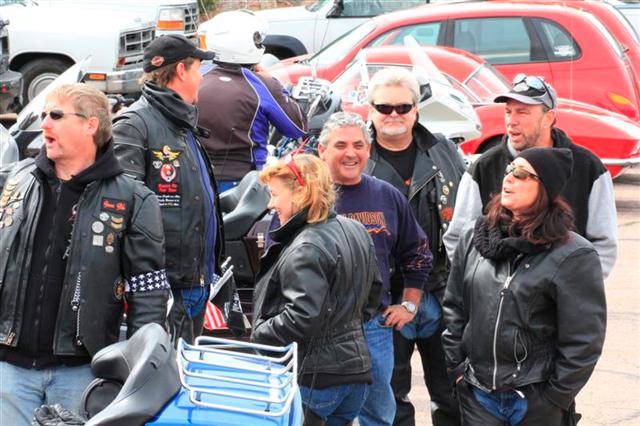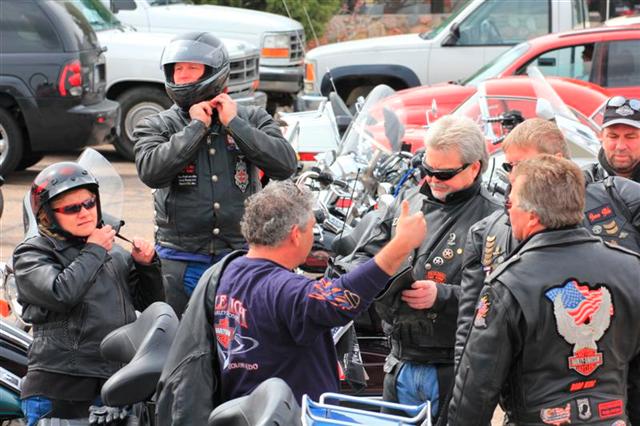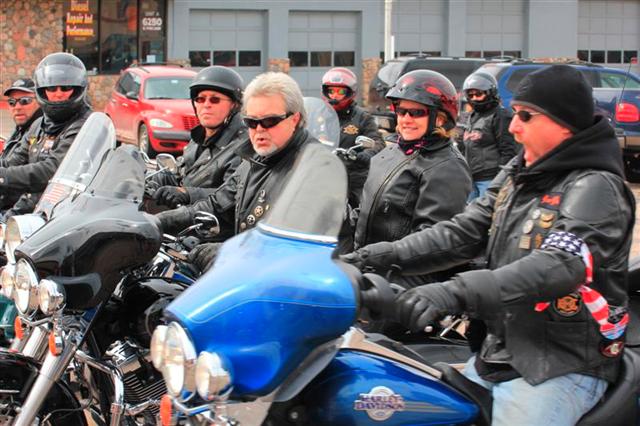 Gathering To Start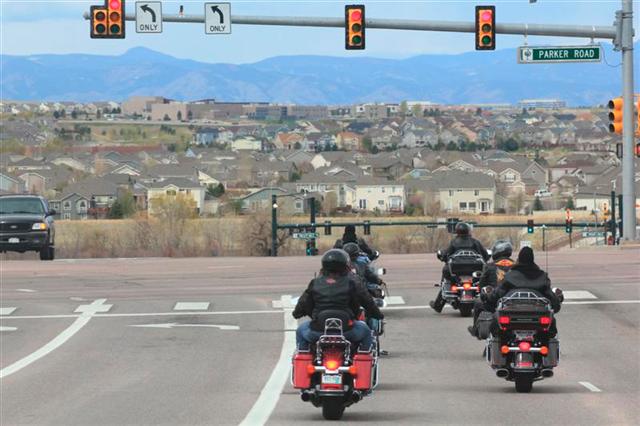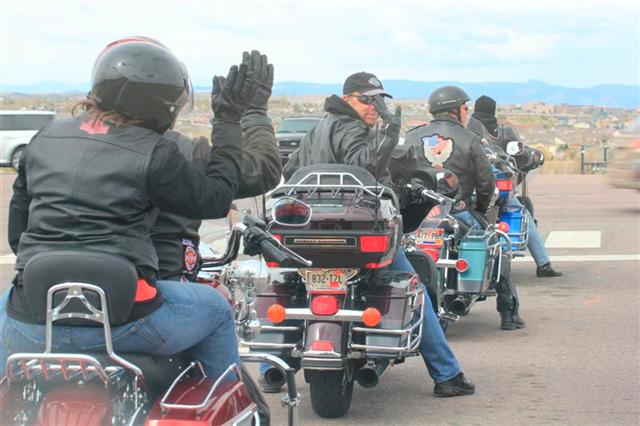 Heading Out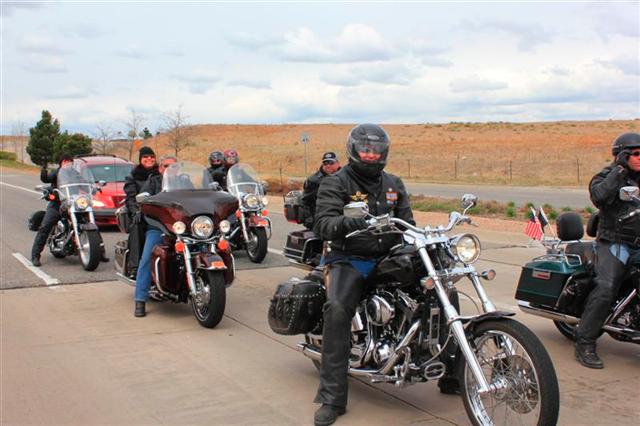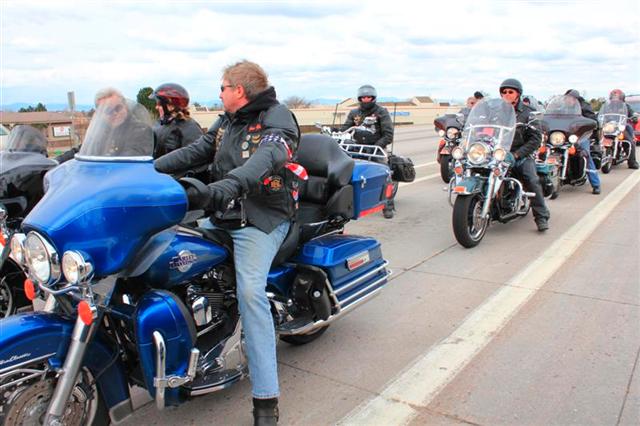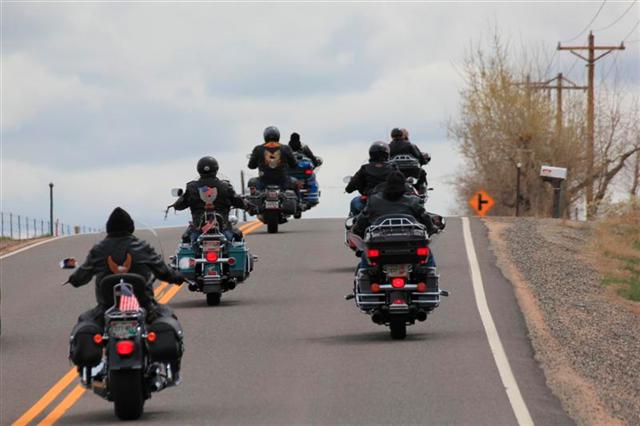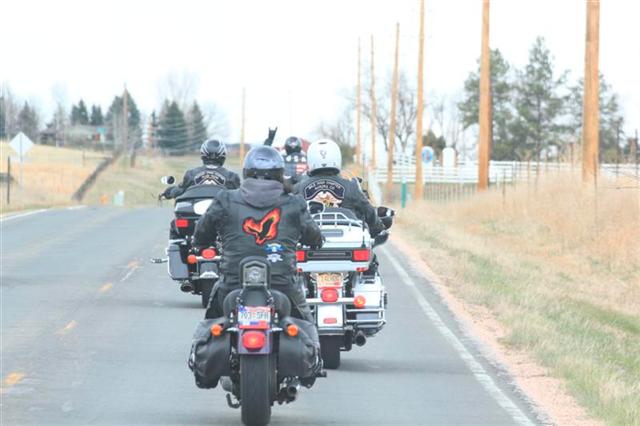 On The Road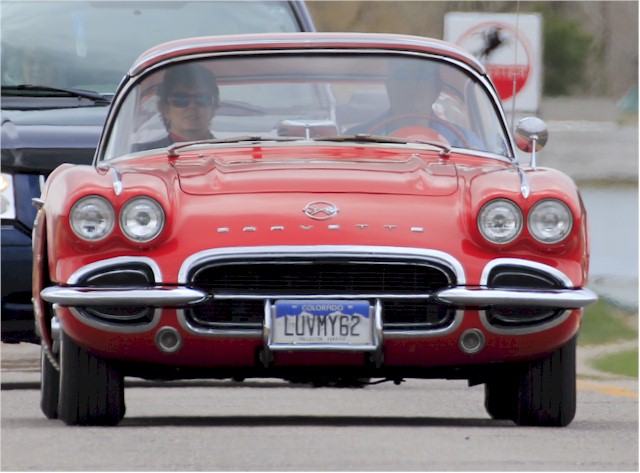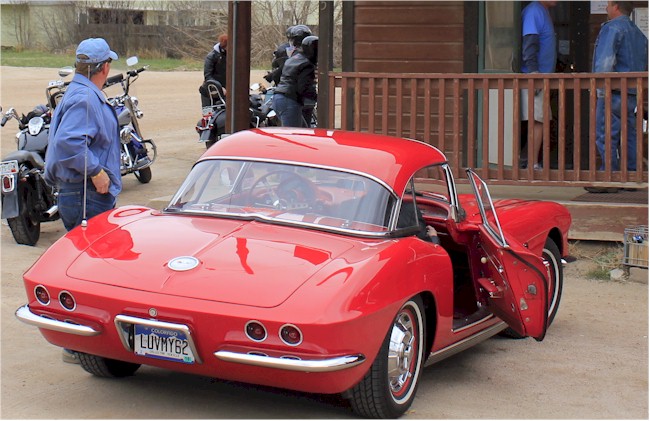 Classic 1962 Corvette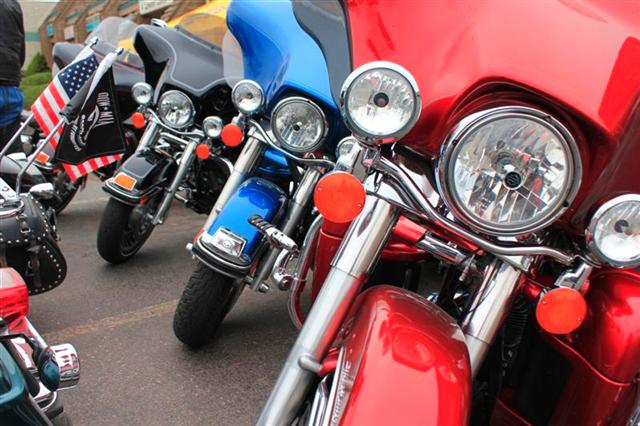 ---
Copyright © 2011 by Parker Task Force For Human Services
all rights reserved.